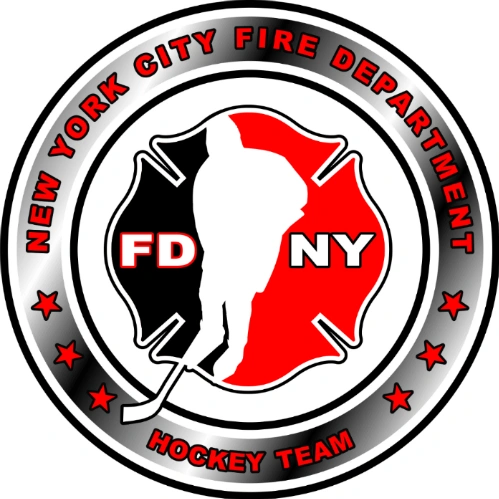 The FDNY Hockey Team is proud to sponsor this FDNY FIREFIGHTER ONLY annual event. It is one of our primary fundraisers which allows our club to support the A-Team and our benefactors.
A few facts about this tournament you may not know:
* We started in 1996 with only 24 Teams.
* This is now the largest Hockey Tournament in the World that has only one winner. We've had as many as 112 teams compete in 2017. We are currently staying at 96 teams.
* Ice Hockey is now the predominant sport in the FDNY.
* As many as 1300 FDNY Firefighters and Officers participate in the King of the Ice every year.
* 2013 year was the first year all 5 Boroughs were represented on the Final 6 Day.
*Last year the A-team gave out over $70,000 in donations to our charities, thanks to fundraisers like this.